Main content starts here, tab to start navigating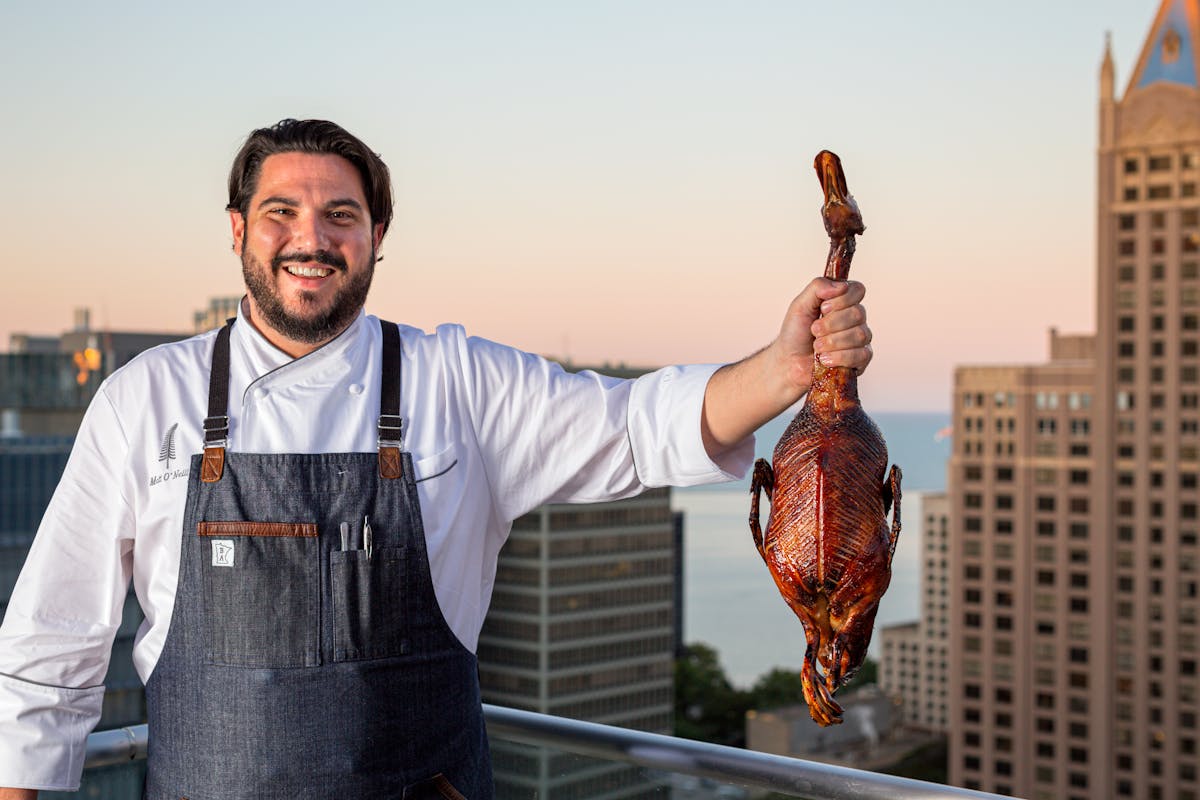 Matt O'Neill
Creator and Chef
Matt O'Neill has been lucky enough to spend over two decades working in some of the nation's best restaurants, seeking out fantastic food experiences all over the world, and sharing his passion for cooking and hospitality with guests, kitchens, and partners everywhere.
Matt is the founder and CEO of Cr[eat]e, an innovative restaurant consulting group he launched with long time partners from Craveable Hospitality Group (CHG), where he spent 6 years overseeing culinary concepts, menus, and management with his trademark personality and exuberance.
He continues to carry his core value, which celebrates of-the-moment cuisine, focusing on the integrity of regional ingredients at their peak, serving the dishes alongside the finest wines and spirits, and focusing on excellent service and presentation.
Matt began his career with Daniel Boulud's Dinex Group. He progressed through the ranks from Chef de Partie at the flagship restaurant, Daniel, to Executive Banquet Chef at Bar Boulud. Matt opened four new concepts with the group, and Restaurant Daniel earned its third Michelin Star during his tenure there.
Following Dinex, Matt was Executive Sous Chef at Boston's celebrated Craigie on Main, and opened PB Boulangerie & Bistro in Cape Cod as Executive Chef, where he served alongside acclaimed pastry chef Frédéric Robert, as well as other Restaurant Daniel alumni.
Matt moved to Colorado to become Executive Chef at the Ajax Tavern, in Aspen's award-winning Relais & Châteaux, the Little Nell hotel. From there, he joined CHG as Executive Chef of Aspen Kitchen, and became an integral part of the team that would eventually lead to Cr[eat]e.
Matt has a degree in culinary arts from the New England Culinary Institute in Vermont, and currently holds dual citizenship in NYC and Chicago.