Main content starts here, tab to start navigating
Single Malt Scotch Dinner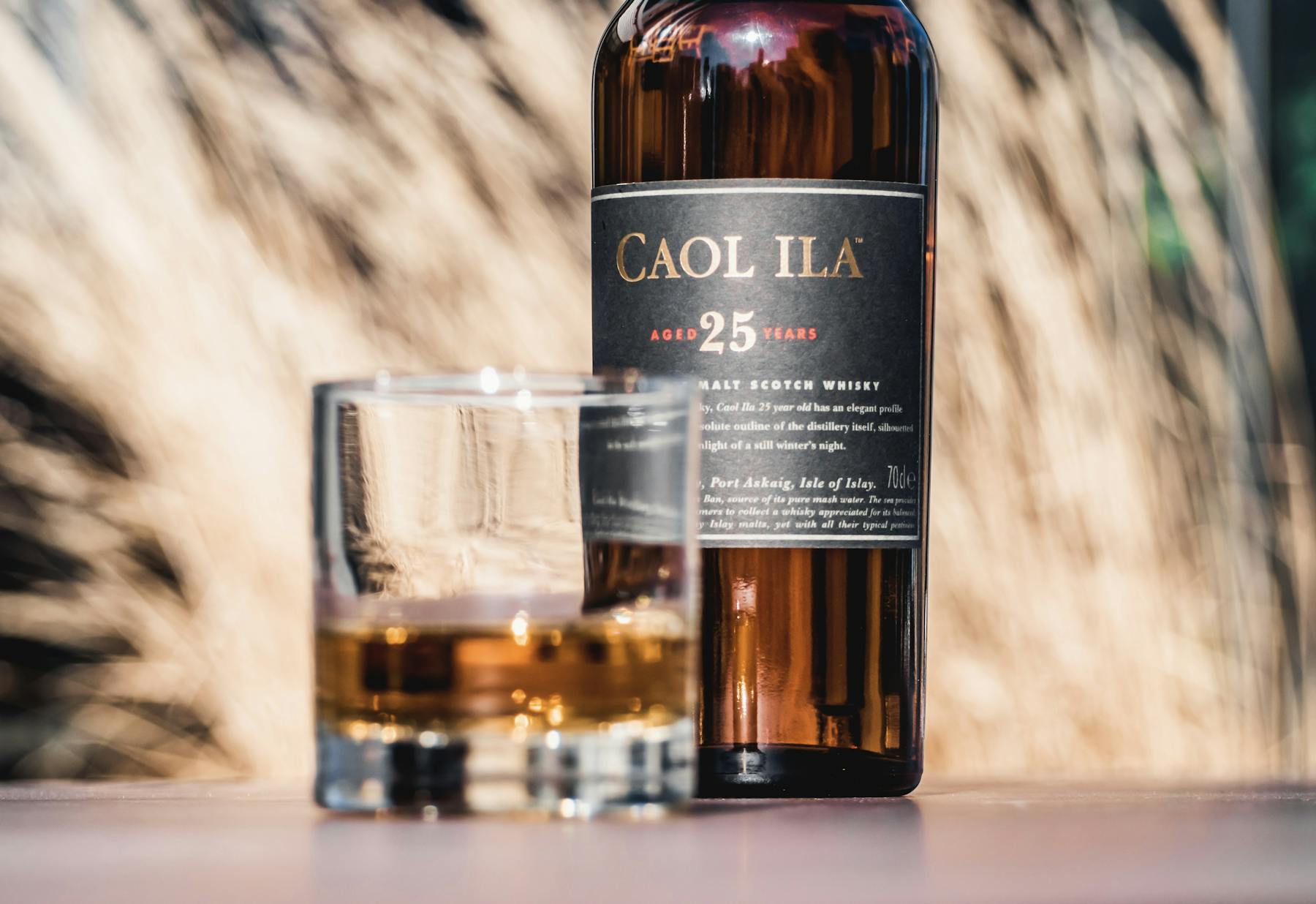 May 19 2021 | 7:00 PM - 10:00 PM
259 E Erie Street 18th Floor, Chicago, IL 60611
This evening will be a complete sensorial experience featuring some of the best Single Malt Scotches. The 4-Course culinary pairing by Alex Cabrera, Executive Chef at Woodwind, will be a perfect match for these unique and rare Malts. Diageo On-Premise Educator, Raul Carmona, will present each of these Malts and discuss their characteristics and the attributes that make them so unique for this food pairing dinner. In addition to the tasting and pairing of these Scotches, Beverage Director Carolina Gonzalez will showcase Scotch Whisky's versatility with her own original libations that will enhance even more this unique experience.
The ticket price will include the full 4-course dinner as well as the below Scotch pairings. View the menu HERE
Mortlach 20yr – Cowie's Blue Seal
The elegant oldie in the Mortlach range, channeling The Beast of Dufftown (the distillery's nickname) into a more refined form. Matured solely in sherry casks, the whisky has been crafted to match rich and dark sherry character against old, refined oaky notes. It's one to take time with, well-balanced and complex, with much more going on than you might expect.
Lagavulin 20yr – Year Old Feis Ile 2020
A 20 year old Lagavulin bottled for Islay Whisky Festival 2020. Matured in a carefully selected mix of refill, Pedro Ximenes and oloroso sherry casks and bottled at 54%ABV. Only 6000 bottles have been produced exclusively for the UK.
The Singleton 17yr – Special Release 2020
The Singleton of Dufftown 17 Year is one of eight single malt Scotch whiskies in Diageo's 2020 Special Release Collection. Crafted by master blender Dr. Craig Wilson, the theme for this year's collection is "Rare by Nature." The Singleton of Dufftown 17 Year is matured exclusively in refill American oak hogsheads. It is bottled at a natural cask strength of 55.1% ABV
Caol Ila 25yr
Caol Ila 25 year old is the oldest of the standard Caol Ila family. Like the rest of the standard lineup, it has been bottled at 43%, however it follows several cask-strength editions which were also aged for 25 years. A small amount of ex-sherry, European oak casks were used for maturation.
The event will take place in WoodWind's Private Event Space. Please note that all precautions and distancing guidelines will be followed during this event.